ENGAGING PEOPLE & CONNECTING RESOURCES
100% of every dollar used
Global Faith Network is a Christ-centered organization that works with and alongside leaders in Guatemala. Our goal is to offer support for their ministries. Empowering local leaders allows them to focus on the work they are doing to improve the lives of the many people they serve.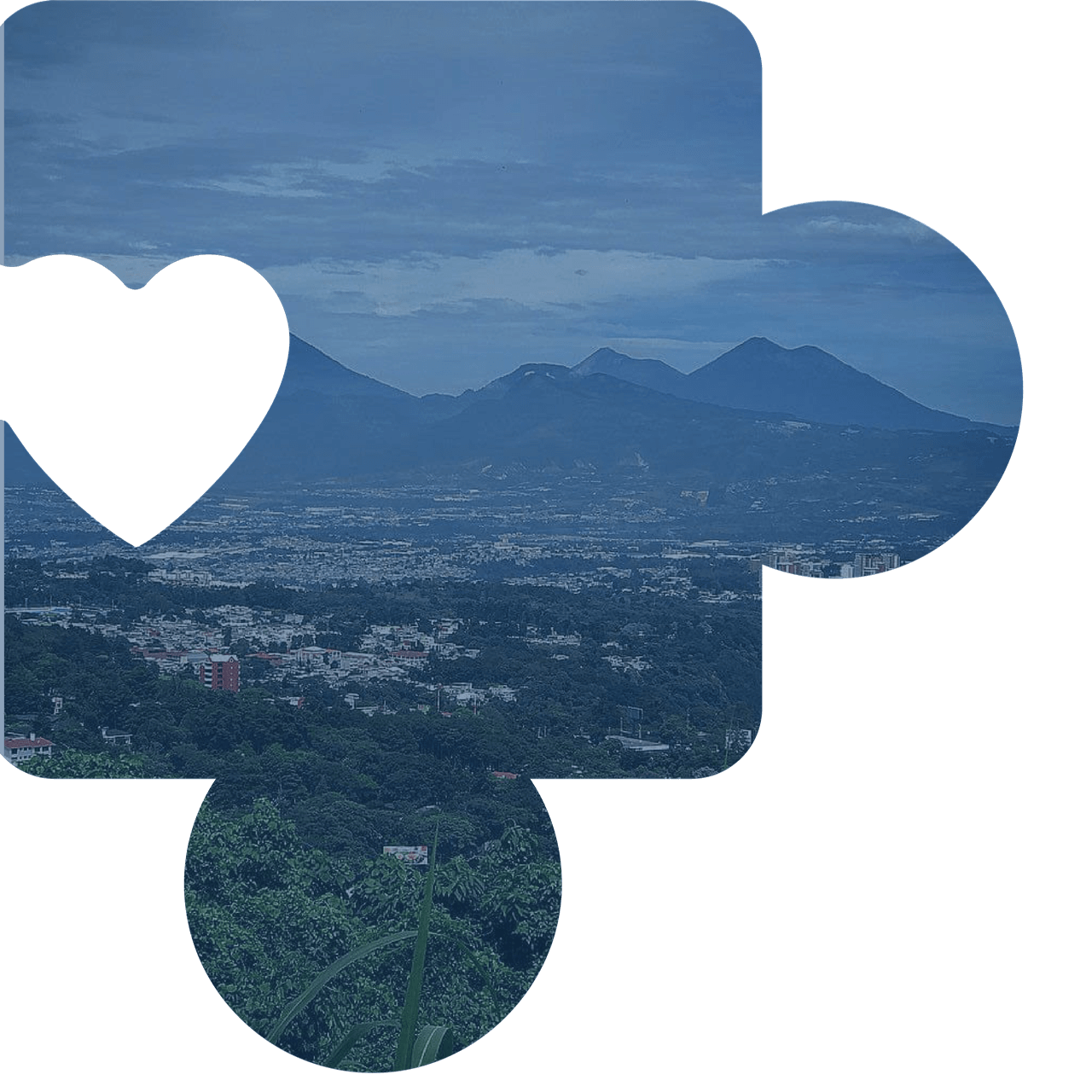 Learn More About Ministries We Support.
To receive stories and updates from Global Faith Network, sign up below.